---
I am over on The Rabbit Holes YouTube channel today. Come over and watch me do some stenciling, and coloring!
---
Stenciling! Large dots in dark, small in light with stars done in Pearl Stencil butter!
---
Same card, with reversed stencil. Large light dots and smaller dark ones, again with Pearl Stencil Butter.
---
Same card! This time with some pattern paper!
---
Getting Inky paper with a simple white heat embossed image.
---
Copic List:
Body: C1, C0, C00
Arms: E34
Nose: YR09, YR07, YR04
Scarf, Hat: RV19, RV17, RV34
---
Shopping List:
Affiliate links have been used in this post at no cost to you. If you do happen to click and buy, I may get a small percentage.
Thank You for supporting my little blog.
---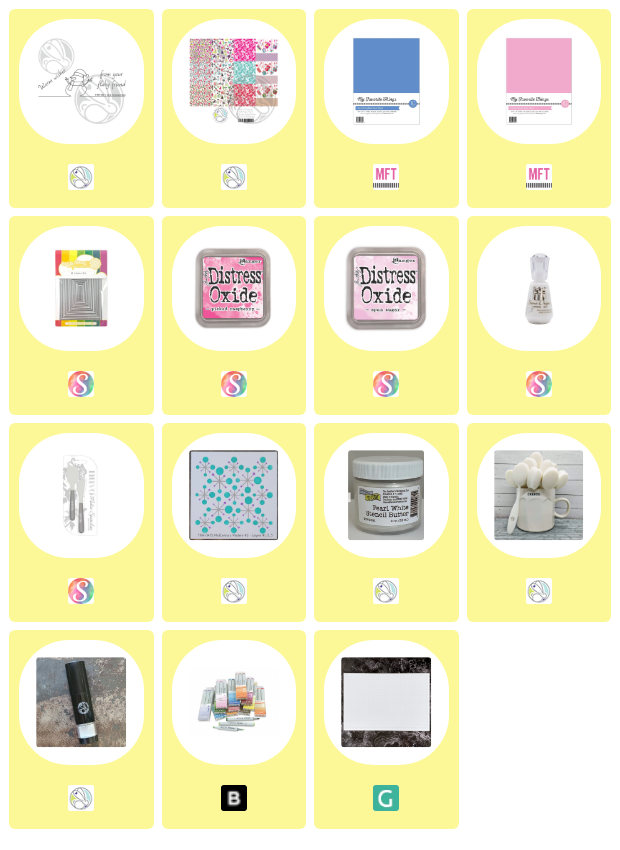 If you would like to see all the basic items I like to use in my studio; like glue, tape runner, tools ect. Please click My Go-To's.
---
---
Don't want to miss a post? Sign up below to have them delivered right to your inbox!
---
---