---
This time I used my Polychromos Pencils
---
A couple of posts ago I did Rosie with my Caran D'ache pencils, for this fun gnome I used my polychromos. I have to admit I have about 5 different full sets of pencils. They are each a bit different, and they do not all like the same paper! I try and use some pencils at least once a month. If I am not feeling my Copic's or am in a slump, usually a couple cards done with pencil will put me back on track. I have had this stamp set for quite a while. It has two of my favorite things, a Gnome and a Bee. I have tried to color it several times with my Copics, and blech! Clearly this stamp was made for a colored pencil, in my studio anyway!
---
The gnome and the bee each have a beard, so I actually did them in two different grey families. The difference is subtle. I love beards done with pencil, I feel like I can make the hair look like….well HAIR!
---
As is normal for me I stamped the sentiment with Versafine and heat embossed it with clear powder. I like the way embossing makes the words pop a bit.
---
---
---
Polychromos Pencil List
Hat, Cape, Clothing on Gnome: 278, 167, 168, 170
Wings: 140, 146, 230, 270, 101
Bee Body: 183, 184, 106, 104, 235, 234, 233, 232
Gnome Beard: 230, 231, 232, 233, 234, 235
Bee Beard: 270, 271, 272, 273, 274, 275
Skin & Noses: 188, 189, 1323, 102
Gnome Goggles: 266, 166, 112
Bee Goggles: 143, 120, 140
Handle Bars: 252
Shadow: 175
---
Card base of Neenah Classic Crest 110lb
Mango Melody layer cut with trimmer, adhered with tape runner
Floral paper cut with deckle die, adhered with fun foam and double side adhesive
Image stamped on Stonehenge with obsidian, colored with various Polychromos pencils
Sentiment added to image with Versafine and heat embossed with clear powder, cut with deckle die, adhered with fun foam and double side adhesive
Gold pearls added for texture and shine
Envelope embellished with matching paper and 6 inch double side adhesive
Affiliate links have been used in this post at no cost to you. If you do happen to click and buy, I may get a small percentage.
Thank You for supporting my little blog.
---
---

---
---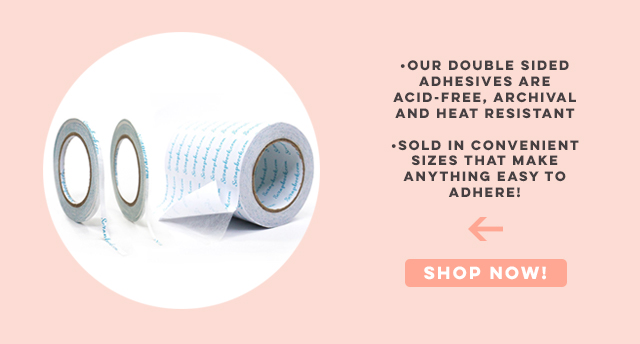 ---