---
---
Happy October first!
Wow! This year is just flying by. It's the first of the month and that means Papercraft Business Papercraft Challenge has a new challenge for you. This Months theme is: Tag You're It!
Challenges are so much fun. They really help me think outside the box, sometimes help to get me out of a rut and certainly get my creativity flowing. So join us! The worst that can happen is a fun project, a little recognition and maybe even a PRIZE! I cannot wait to see what each of you comes up with! I know my other Design Team Members and myself have some great samples to help inspire you.
---
Considering that this month is also Halloween, I decided to go a little Goth! Meet Stamping Bella's Oddball Sparkle Fairy. If you follow me regularly you know I have a bit of an obsession with the Oddballs right now.
---
Authentique has wonderful Fall/Halloween paper, I chose to color my fairy in black/orange/purple to coordinate with two of them, a spider and cobweb pattern (Twilight Four) and a plaid (Twilight Seven).
---
After coloring her wings I added some wink of stella, because wings should sparkle. Especially if you a Sparkle Fairy!
---
---
---
Hair: V09, V06, V05
Wings: W7, W6, W5
Skin: EW11, E21, E51, BV20
Dress: YR18, YR07, E93 C7, C6, C5, C4, C3, C2
Stockings: YR02, C3
Shoes: C4, C3, C2, E87
---
Prismacolor Pencil List
Wings: PC 1056 Gris Chaud
Skin: PC 941 Brown Ombre Clair
Dress: PC 118 Orange Cadmium
---
Card base of Neenah Solar White
Plaid layer of Authentique Twilight Seven cut with Whimsy Hand Stitched Nested Rectangles (retired), adhered with tape runner
First tag layer of Authentique Twilight Four adhered with tape runner
Black tag layer of Bazzil Licorice, fairy dust stamped with Versafine and heat embossed with Recollection snow pearl embossing powder, adhered with fun foam and 1/4 inch double side adhesive, Stampin Up Braided Linen Trim (retired) added and tails secured with glue dots
Fairy stamped on Hammermill Color Copy Digital with Gina K amalgam in Obsidian, colored with Copic Markers and Prismacolor Pencils, cut with coordinating die, adhered with foam squares
envelope flap embellished with coordinating paper cut to 6×2.25 adhered with 6 inch double side adhesive and trimmed after adhering
---

---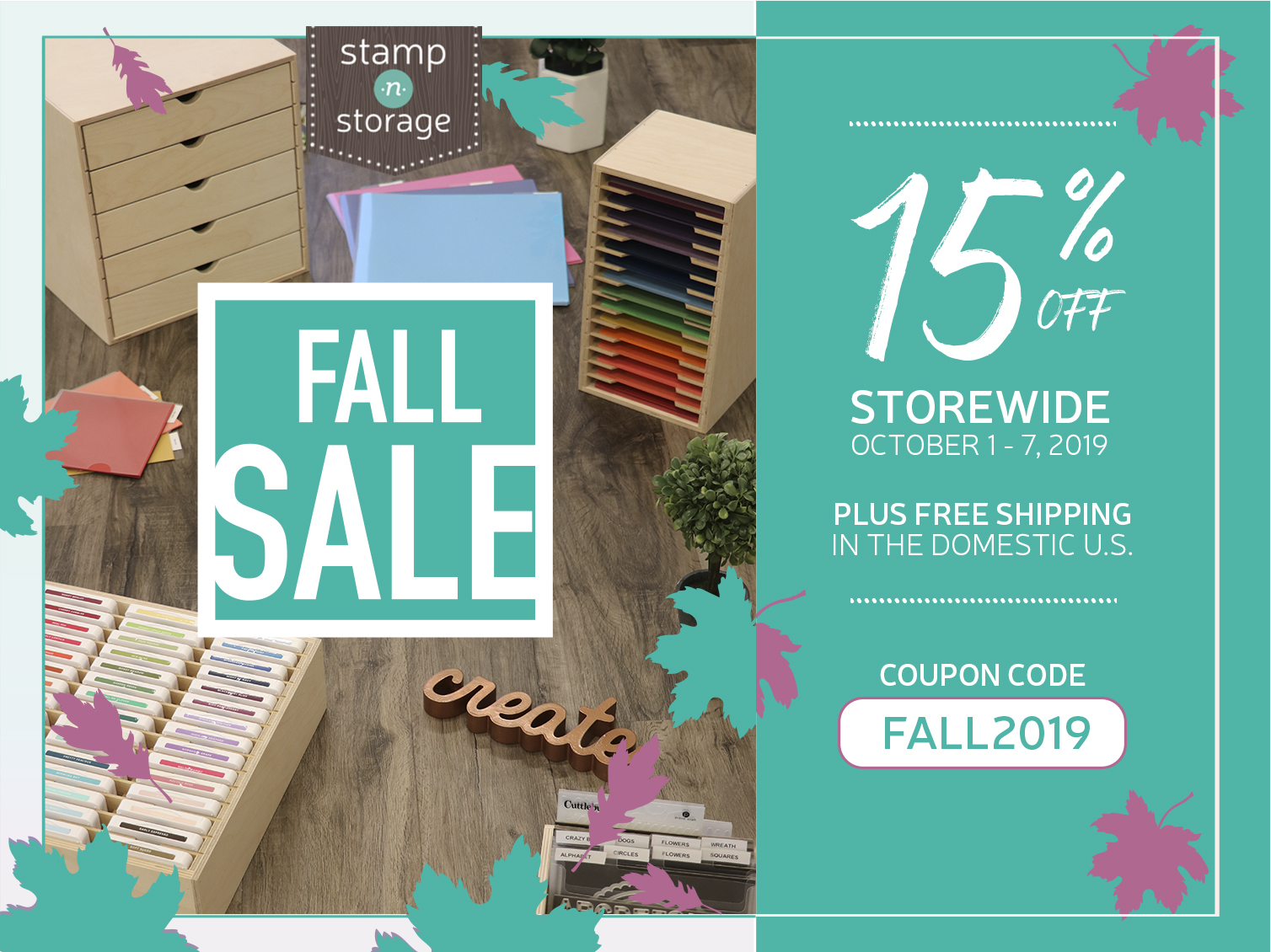 ---
---
---